About One Call Alert
All you need to know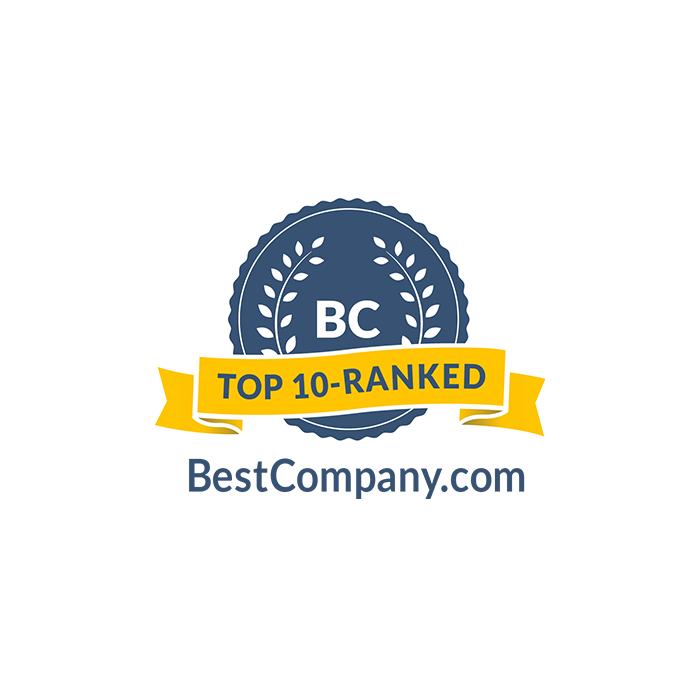 Backed by Two Decades of Industry Experience,

One Call Alert is the Trusted Choice
In 2016 over 100,000 customers trusted One Call Alert and sister brand, American Medical ID, for emergency devices that offer protection and peace of mind.
Over the last two decades, many thousands of physicians, nurses, pharmacists and medical educators from across the country have recommended and entrusted us with their patients.
One Call Alert offers seniors the opportunity to live independent lives with the safety and security of knowing that in an emergency, medical assistance is just a push of a button away.
For our pharmacy customers, please fill out the appropriate forms:
For Walmart Medical Alert Systems
For CVS Medical Alert Systems
For RiteAid Medical Alert Systems
For Publix Medical Alert Systems
Peace of Mind is Guaranteed with One Call Alert
At One Call Alert, our belief is that our customers should:
Feel safe and protected at home or away, knowing that help is just a button press away

Maintain independent living while enjoying comfort and peace of mind

Receive unparalleled customer support and services

Depend on a US-based and certified emergency call center. 24/7
We exist to empower people to retain personal independence,


and continue to engage life to the fullest with confidence and peace of mind.