One Call Alert Features
Emergency Response System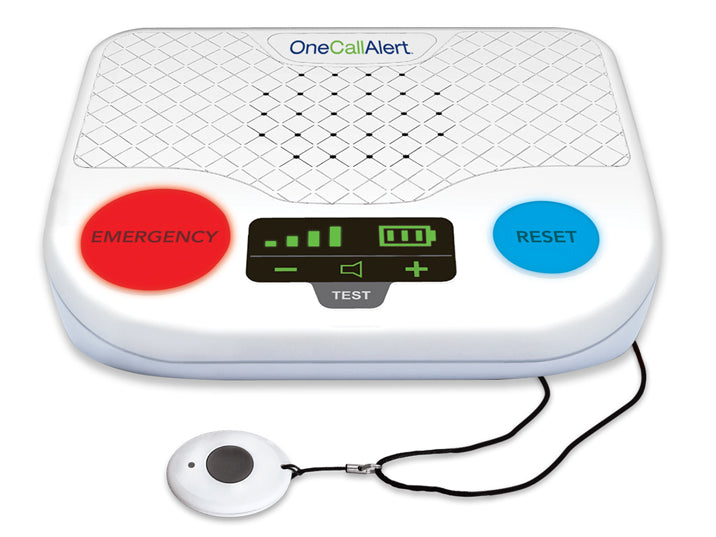 Our Base Station
For in-home protection
Activated by the press of a button or pendant from up to 1400 ft. from the unit.
Learn More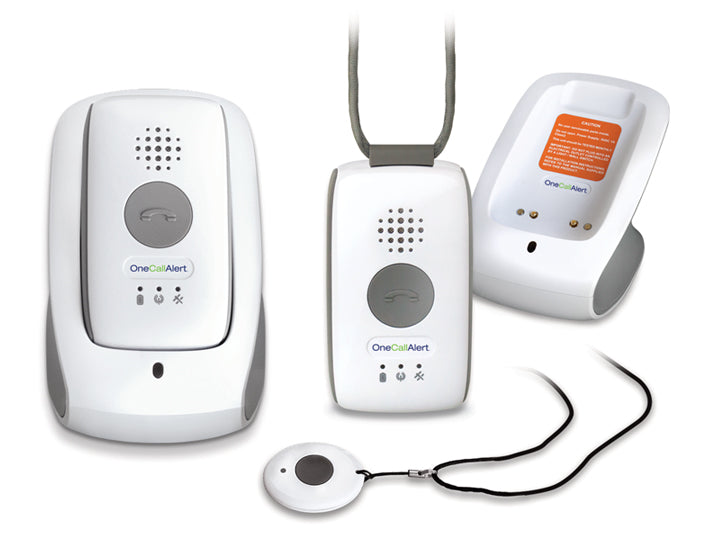 Mobile Device
Freedom to live
GPS location data pinpoints your location wherever you go. Help is just a button push away.
Learn More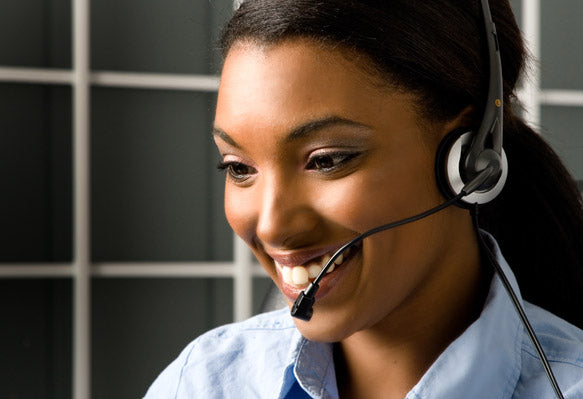 Our Response Center
Active monitors and responds
Within seconds to every button or pendant press in the event of an emergency.
If an Emergency
Is detected
The operator contacts friends, family or emergency services based on the need.
Additionally
Fall detection pendants
are available to monitor for falls. If you are non-responsive, emergency services will be dispatched immediately.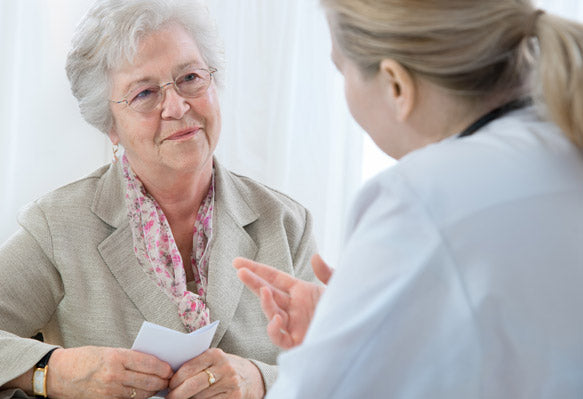 Our A+ BBB Rating
Is something we are proud of
and reinforces our commitment to providing best in class protection for you and your loved ones.