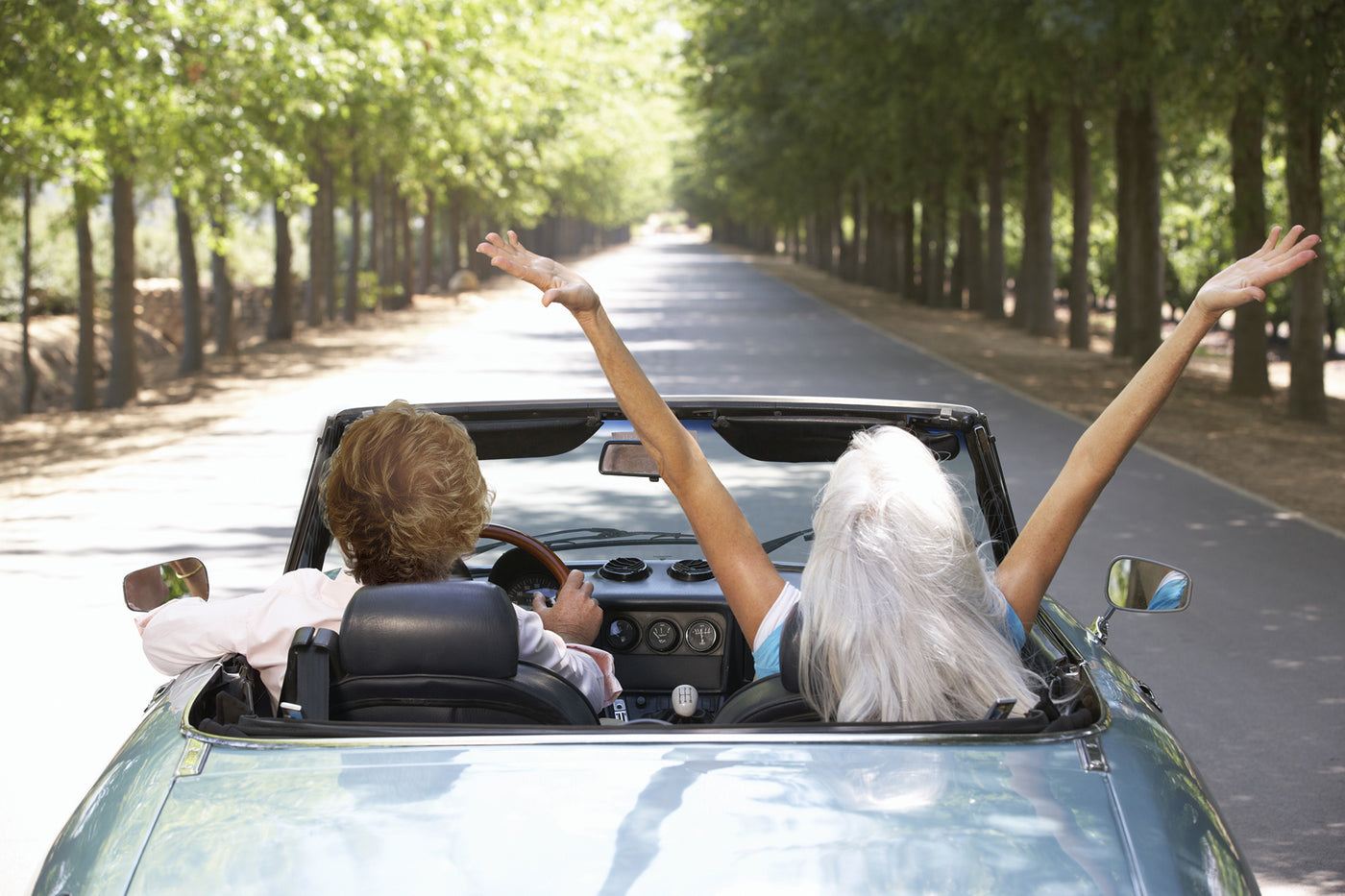 For older adults who are vaccinated – now at 79% for those age 65 and up – this summer is a license to travel, and many are hitting the open road, hoping the pandemic is now in the (metaphorical) rearview mirror.
"The vaccine for them is a freedom pass — not to go crazy, but to do things," said Rabia Shahenshah, a travel adviser with Tzell Travel Group. "It was definitely a game-changer."
So much so, in fact, that according to one poll in late January by The Points Guy, half of those surveyed said their willingness to receive the vaccine is at least partly influenced by their desire to travel. More than one-quarter said travel was a major driver in their decision to get the vaccine.
So if travel is on your list for the summer, we've pulled together some advice to help you make the most of it – whether you're renting an RV or motorhome to explore a new area or hopping on a flight (or Amtrak) to attend a wedding across the country.
Here are a few tips from the experts to make the most out of this summer's open roads.
Make the Most of Senior Discounts
Keep Safety in Mind