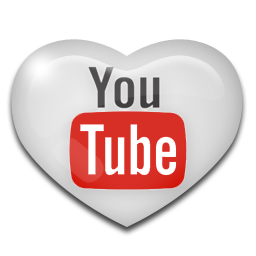 Whether you are new to senior caregiving, looking for enhanced elder care training, or are looking for ways to support another caregiver, online education offers a world of opportunities. Here's a collection of 10 great videos compiled by Melody Wilding of 
HealthWorks Collective
 that every caregiver should watch. 
Remember, these clips are no replacement for expert medical advice from your doctor or physician. 
One Call Alert supports caregivers by providing a lifesaving emergency alert button service for those being cared for and peace of mind for the caregiver. Whether paramedics need to be summoned or a neighbor needs to come over and give a hand, with just the push a button, One Call Alert provides instant access to the right care for the situation. One Call Alert is the medical alert service that helps caregivers to take a few hours off, relax, and sleep well at night knowing their loved one is in good hands.