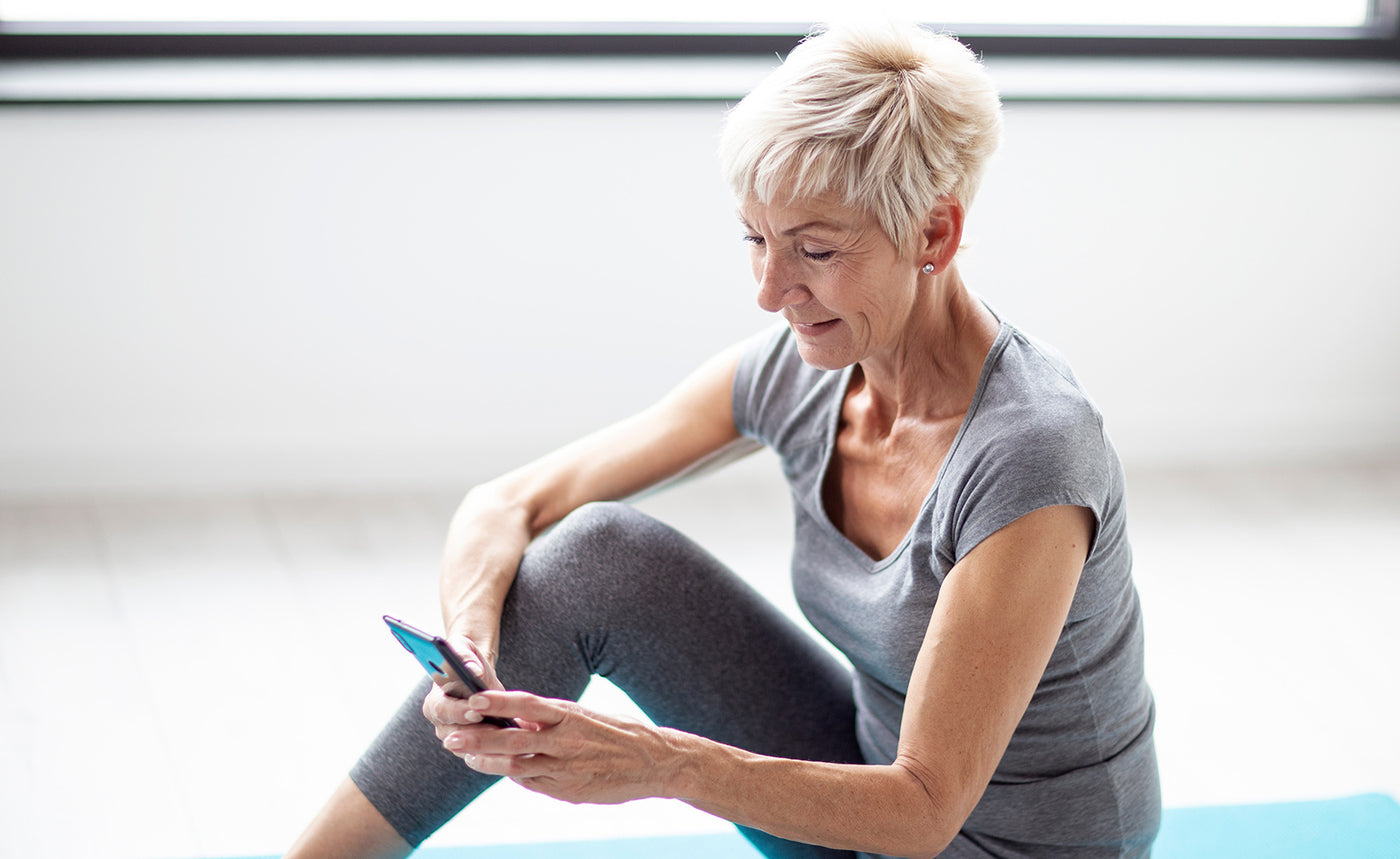 Like so many other things, the shutdowns, lockdowns and extensive sheltering-in-place of COVID-19 had a dramatic impact on use of technology – especially in the aging in place sector, for consumers and their caregivers.
That explosion in usage has not gone unnoticed by industry analysts: according to a recent survey from AARP, more than half of caregivers used technology for a range of tasks – from assistive devices to medical alert systems to remote monitoring for a loved one.
"Technology has changed caregiving more than anything," said Amy Goyer, a caregiving expert at AARP.
And seniors themselves embraced the use of technology during the pandemic: Recent research from Parks Associates found that nearly 33% of US seniors (ages 65 and older) are considering purchasing an independent living system.
"High levels of interest in particular features, including safety and security functions, indicate demand for a solution designed specifically for senior comfort and control," said Kristen Hanich, Senior Analyst, Parks Associates. "These seniors show a strong preference for companies specializing in independent living systems when seeking out a purchase channel, so they are looking for companies that are well versed and very familiar with the unique challenges that come with aging independently, especially as they bring new technologies into the home."
Technology Solutions to Watch