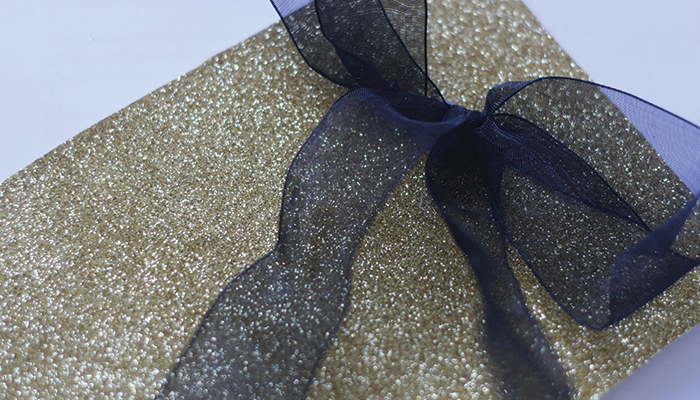 The holidays are still half a year away, but that does not mean you have to wait to shop. If you have an older loved one, buying him or her a gift in the summer might be a welcome change of pace for you both. Finding the perfect gift for your senior loved one can be a challenge, but here are a few suggestions on our senior gift guide your senior loved one is sure to appreciate!
Gift of Staying Cool
The summer months can be unbearably hot and bright. It is important for older adults to stay protected from the sun and heat and to stay hydrated. These gifts make the summer days and nights just a little cooler.
Box Fan—Not every home has central heating and air conditioning. That means sitting inside doesn't always mean keeping cool. Get your loved one a large box fan to circulate that stifling air.
Sunglasses—These special glasses cover more of your loved one's face, protecting her eyes and surrounding sensitive skin from the harmful UV rays.
Gifts of Green Thumb
When the sun isn't too hot, summer days are perfect for getting out into the yard and doing some gardening. If your loved one loves to grow plants, try these gifts to make it easier on her.
Gardening tool seat—There's nothing worse than stiff joints from kneeling to pull weeds or dig holes. With this all-inclusive seat, your loved one will be close to the action with all her tools nearby.
Bionic gloves—Older hands tend to ache. These gloves take things a step further than normal garden gloves by keeping out the dirt and keeping your fingers flexed.
Gifts of Relaxation
Sometimes you just want to curl up at home and relax with a good book. For some seniors, reading requires a little help to keep the book in place or make the text larger.
Book holder—A freestanding piece like this sits perfectly next to your cozy chair or corner of the couch.
Magnifying glass—This versatile gift can help out the afternoon novel read or work wonders on everything from newspapers to prescription bottles.
Ultimate Gift: Emergency Help
With custom call plans from One Call Alert, your loved one can contact you quickly in the case of an emergency.