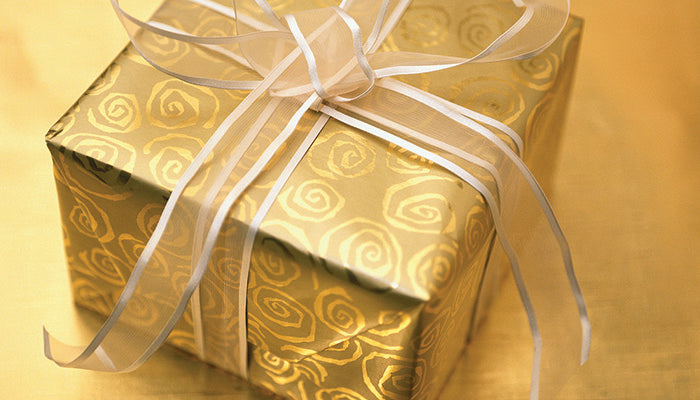 The holiday season is upon us and our hearts are filled with joy. Unfortunately scammers out there know the holidays are using others' goodwill to cash in for themselves.
Con-artists, scammers, Grinches by any other name, have a huge array of updated tricks this holiday season, including bogus charity websites that look almost identical to the real ones and fake agencies ready to take your credit card information in exchange low-cost Nutcracker ballet tickets, experts say. Scammers also are combing through pages on social media, through online shopping and other sites for personal information to sound like they know you; or worse, your elderly parents.
"They go after everyone, but they especially target seniors who are at home to answer the phone and are not as savvy on the Internet," says Sally Hurme, an AARP lawyer and senior project manager for education and outreach.
Unfortunately, no group compiles national data on consumer scams mostly because they are hard to track on a large scale and difficult to verify. Many people never even know they were a victim. Between 2008 and 2010, scams soared from 9% to 28% of all claims of financial abuse reported by seniors, according to a MetLife Mature Market Institute report. The scams spiked during the holiday season taking advantage of goodwill, and victims were nearly twice as likely to be women ages 80-89 who live alone.
Hurme warns social-media users not to list home addresses—important for a whole slew of reasons—or post names on family photos. Otherwise, she says, your life becomes an open book. Really though, you should get very acquainted with the security and privacy features of all of your social media activity. Personal information to scammers may not just hurt you, it could hurt the ones you love.
Some tips to keep in mind this holiday season are to keep watch on your credit card and bank account statements. Don't just look for unusual large charges, though, some thieves will test credit cards with small $1 or $2 charges before selling the card information to someone else.
If a deal sounds too good to be true, it probably is. There may be plenty of holiday savings to be had, but if you're getting something for nearly nothing, there might be a hidden danger in that sale.
Also keep an eye out for false charities before donating. Verify the organization through organizations like GuideStar to make sure it's real before you donate. Scammers pose as charities at the end of the year when donations peak and people are looking for last minute tax write offs, Hurme says. "They've gotten good at this, and they're lucrative."
With these tips in mind, your holidays are sure to be filled with happiness and joy.