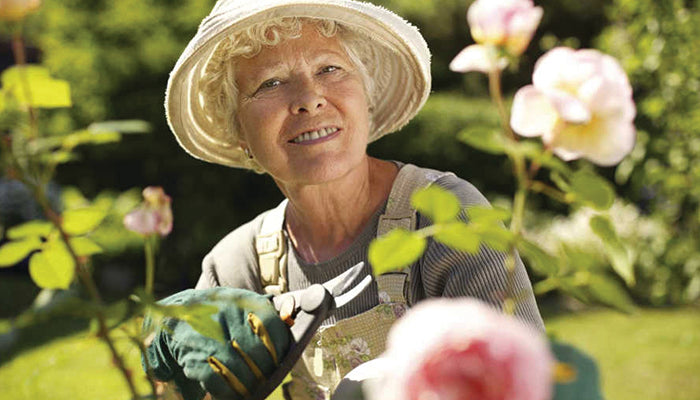 Are you considering a move to an independent living facility for yourself or a loved one?  Independent living facilities for seniors have many different options for those living within the senior community. It is important to thoroughly check out each facility that you are looking at to make sure it fits your situation. There are many things to consider when you are looking at independent living facilities, these important independent living tips for seniors will help you find the perfect place for you or your family member to spend the golden years.  Original article by Stacy Hensley, posted on
 

Yahoo! Voices
 in January, 2010.
Tips for Choosing the Best Independent Living Facility for Seniors
#1 Important Independent Living Tips for Seniors - Tour the Facility Touring the facility can give you insight into many things about the independent retirement community. It gives you the chance to observe the atmosphere in different areas throughout the community. As you are looking around, pay attention to the other residents and the staff. You can learn a lot by seeing how the residents and the staff interact. Talking to the other residents can also give you an idea of how they like the community. 
#2 Important Independent Living Tips for Seniors - Ask Questions Write down a list of questions before you go to the facility. This will help you remember any important things that you need to ask during your visit. Don't be afraid to ask any other questions that you may think of during the meeting. The more information you get while you are there, the more knowledge you will have when it is time to make a decision. 
#3 Important Independent Living Tips for Seniors - Take Notes Taking notes will help you keep the information on each independent living facility separate. Create a separate sheet of paper for each community that you will be checking out. List the questions, answers, and any other important notes on the paper so that you can go back later and compare each place. 
#4 Important Independent Living Tips for Seniors - Additional Services Find out the additional services that are offered by the community. Some independent facilities have laundry service, housekeeping, community dining, and recreational activities available. Make sure to check if these services are free for residents, or if they are optional paid services.
#5 Important Independent Living Tips for Seniors - Discuss Pricing I know, this seems so obvious but make sure that you go into detail about the charges. Finding out if there are extra charges for things like parking, cable, or housekeeping can keep you from being surprised by the bill.Ask about their lease options and the penalties if the lease is broken. 
#6 Important Independent Living Tips for Seniors - Plan for the Future You will need to find out what options are available in case of future illnesses. Can home health care personnel be brought in, if needed? What measures are in place in case of an emergency? These things are important questions that can help put your mind at ease and make a difference when you are choosing an independent living home. Asking the right questions, and getting answers that match your ideas of an independent community will help make your choice an easier one. Following these important independent living tips for seniors can help you pick the right retirement community for you or your loved one. One Call Alert is the leading medical alert monitoring company in the industry, serving customers though the highest quality customer service and professional emergency care.  Whether paramedics need to be summoned or a neighbor needs to come over and give a hand, with just the push a button, One Call Alert provides instant access to the right care for the situation.