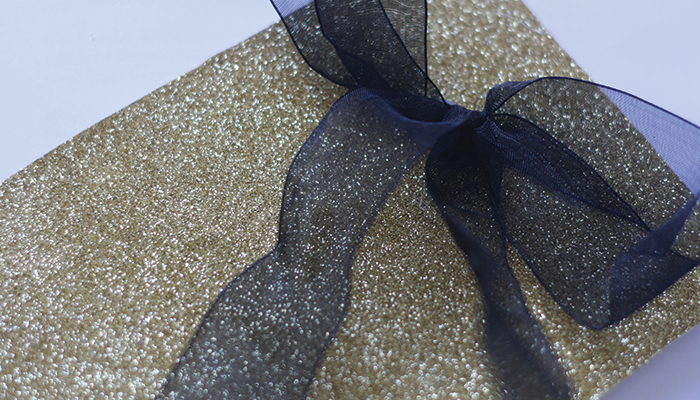 If you are researching senior living for yourself or a loved one, the single most important step of that research is visiting some senior communities. No amount of viewing photos, floor plans or reviews can substitute for an in person visit to a community. Even if you're not sure a senior living community is in your future, it's prudent to see the communities in your area in case an unexpected need arises.
The winter holiday season is among the best times to visit a local senior community. Here are five reasons why:
1. Welcoming Atmosphere
Senior communities always strive to foster a welcoming atmosphere, but during the holidays, adorned with holiday decorations and lights, the ambiance of senior communities is particularly warm and inviting. From residents who have that extra cheer to the smell of fresh pine from the Christmas tree, senior communities shine bright during the holidays.
2. The Family is Together
For many families, the holidays are one of the only times of the year that adult children are together with their elderly parents for an extended period. This makes the holidays an optimal time for many families to visit senior communities. It allows seniors and their loved ones to visit the community together so that the whole family can assess the compatibility of the community rather than just one family member.
3. Plenty of Activities
Assisted living communities provide an abundance of holiday related activities such as classical Christmas tree lightings, holiday music by visiting performers, holiday socials, and holiday themed crafting classes.
For example, we looked at the December activity calendar for Springwell Senior Living in Baltimore and some of their many holiday events include an operetta trio and cello performance of holiday themed music, a recital of the Nutcracker, a Christmas lights tour and a candlelight service.
4. An Unintimidating Time for Seniors to Visit
Visiting a senior community for a holiday event or activity can be a good introduction to senior living, especially for seniors who may be somewhat leery of the idea of moving to a senior community. Since holiday events are centered around music, children, food, family and fellowship, our loved ones are less likely to feel pressured or singled out when they visit during this time.
5. Holiday Specials
If you are past the research phase and nearing the point when you need to choose a senior community, you may be pleased to hear many senior communities offer special incentives and discounts to new residents who move-in during December. These incentives can include concessions such as rent freezes, a free month, or discounted rent.
One Call Alert is the leading medical alert monitoring company in the industry, serving customers though the highest quality customer service and professional emergency care. Whether paramedics need to be summoned or a neighbor needs to come over and give a hand, with just the push a button, One Call Alert provides instant access to the right care for the situation.